About us
We are a service company that hosts Europe's single leading trading platform( e-CAT) for cross-border transmission capacity. On behalf of TSOs, we auction the available long and short-term transmission capacity rights on all internal EU borders. We also organize shadow auctions, which act as backup for Single Day Ahead Coupling (SDAC).
On the 1st of October 2018, JAO became the Single Allocation Platform (SAP) for all European Transmission System Operators (TSOs) that operate in accordance to EU legislation, since it is able to implement and fulfill all regulatory obligations and requirements.
We provide accounting (clearing and settlement), contracting, reporting and project support services.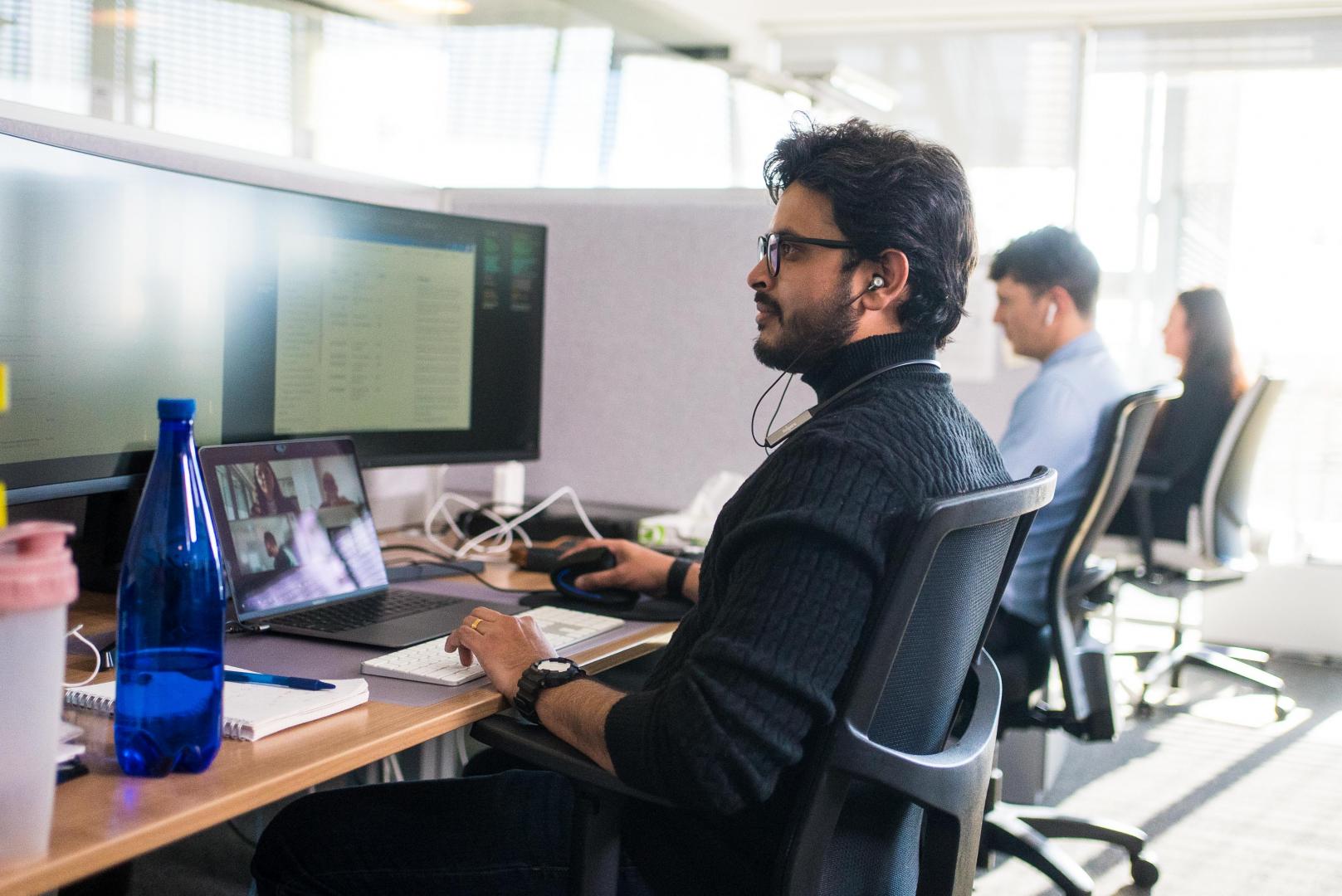 20k+

Auctions per year

430 +

Market participants

41

Bidding zones

700 million

MWh capacity traded a year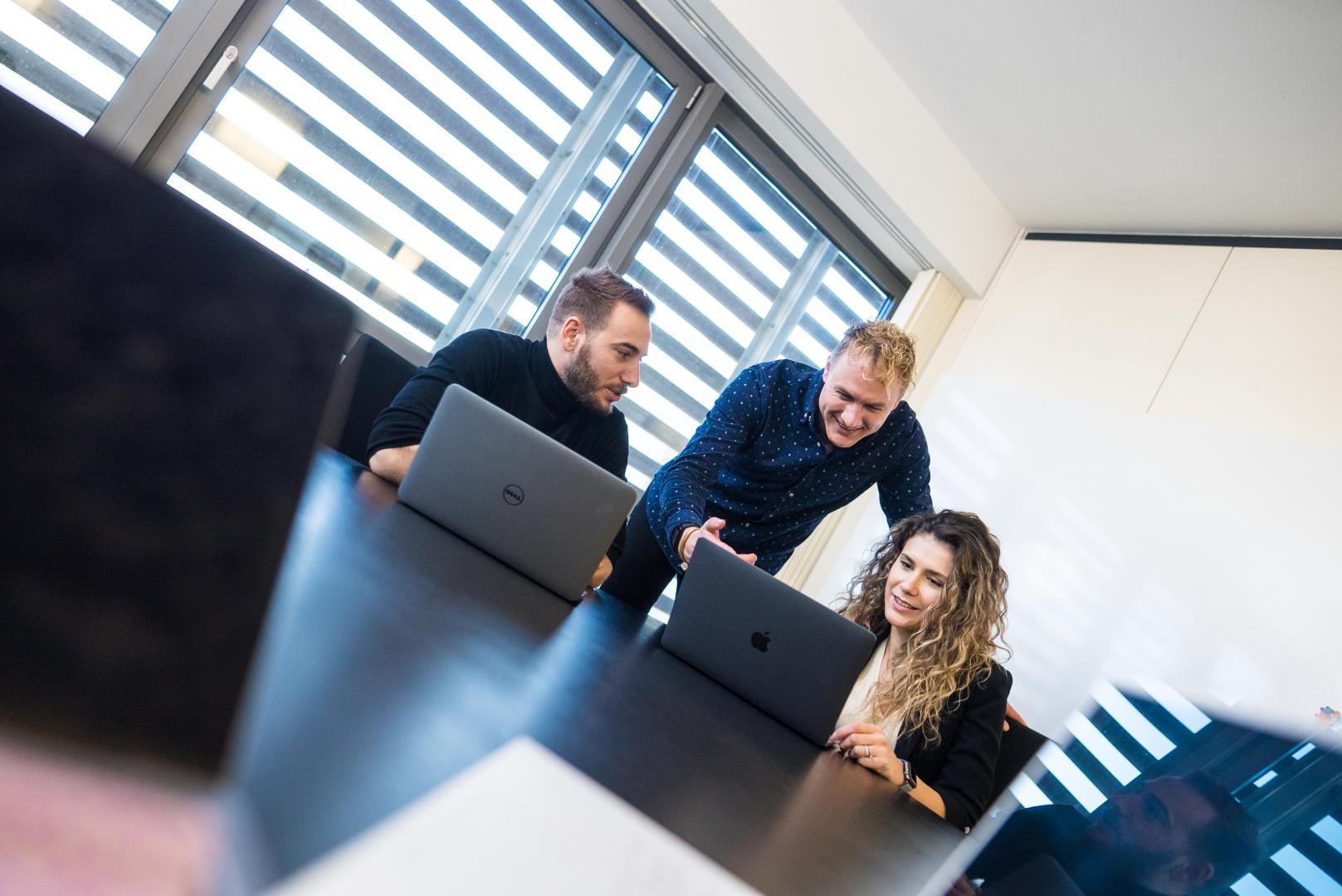 Our Employees
We believe the best results come from a well engaged and satisfied workforce. We nurture a high level of professionalism, foster a positive working environment in the company and encourage cross-department collaboration.
JAO recognizes efforts, celebrates success, creates opportunities, supports diversity and inclusion. Our employees are creative, highly motivated and willing to share their ideas.
Our team is our most valuable asset!
Our vision is to drive towards a fairer and stronger European electricity market.
Our mission is to ensure welfare by offering uniform solutions to TSOs, market participants and the European electricity market as a whole.
ANNUAL REPORT 2022
Annual Report for the fiscal year 2022 comprehensively explains our performance, achievements, financial performance, and strategic initiatives during the past year. We thank our dedicated team and the shareholders for their support. Together we look forward to future challenges.
ANNUAL REPORT 2021
Dear Stakeholders,
The last year for JAO was a challenge! To find out more details on how we executed our business development strategy, please check the *Annual report 2021*. We are proud of our employees and grateful for their dedication, commitment, and hard work. We thank all Stakeholders and our Shareholders for their support. We believe that together we can make 2022 even better.
Year

2022

Year

2021

Year

2020

Year

2019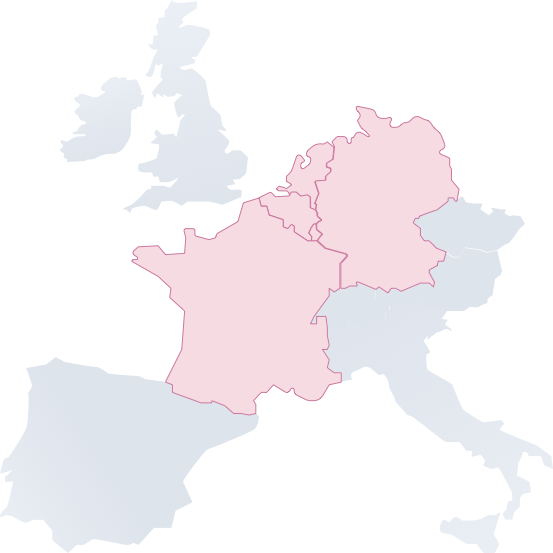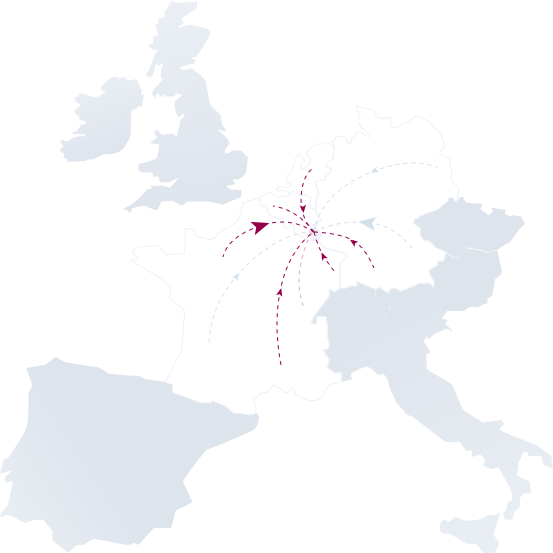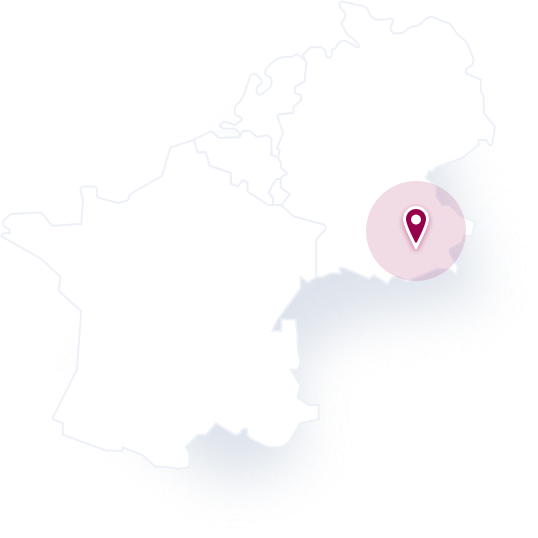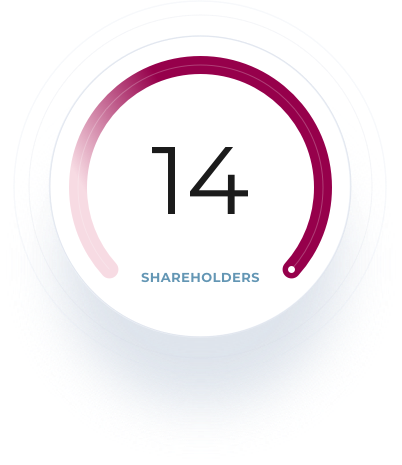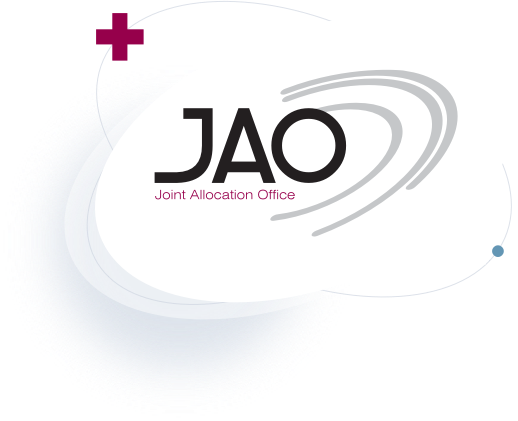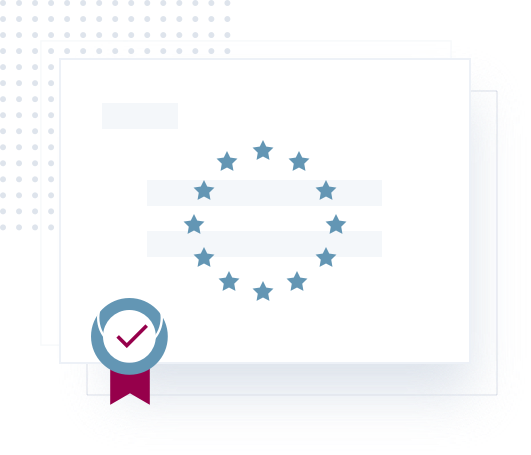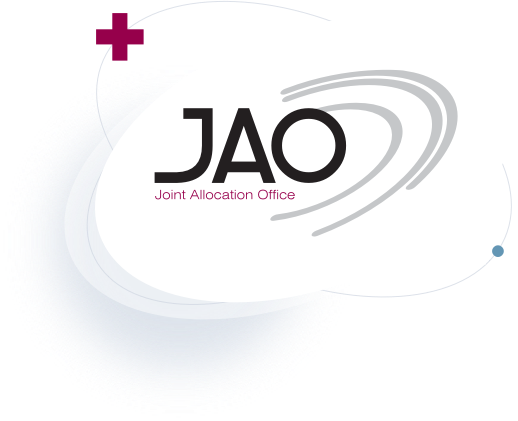 Year
2007
2008
2009
2010
2015
2018
2019
First things first
Transmission System Operators (TSOs) from five countries: Belgium, France, Germany, Luxembourg and Netherlands, decided in June 2007 to establish a shared auction office.
Capacity Allocation Service Company
With the formal incorporation in October 2008 in Luxembourg, Capacity Allocation Service Company for the Central West Europe (CASC-CWE) a common, regional cross border electricity market was established.
Central Allocation Office
In the Central East European market area TSOs decided to establish a common auction office as well. The TSOs from Germany, Austria, Czech Republic, Slovenia, Hungary, Slovakia and Poland, settled Central Allocation Office (CAO GmbH) in Freising, Germany.
CAO's first auctions started in October.
14 shareholders
TSOs of Switzerland, Austria, Slovenia, Italy and Greece joined CASC-CWE S.A. which becomes CASC.EU S.A. raising the number of shareholders to 14.
Joint Allocation Office
Merger of CAO GmbH and CASC.EU S.A. constitutes a new company.
Single Allocation Platform
JAO becomes the Single Allocation Platform (SAP) for all European Transmission System Operators that operate in accordance to EU legislation.
New shareholders
3 additional TSOs join JAO as shareholders.
JAO has 25 shareholders while servicing 30 TSOs.
Year

2007

Year

2008

Year

2009

Year

2010

Year

2015

Year

2018

Year

2019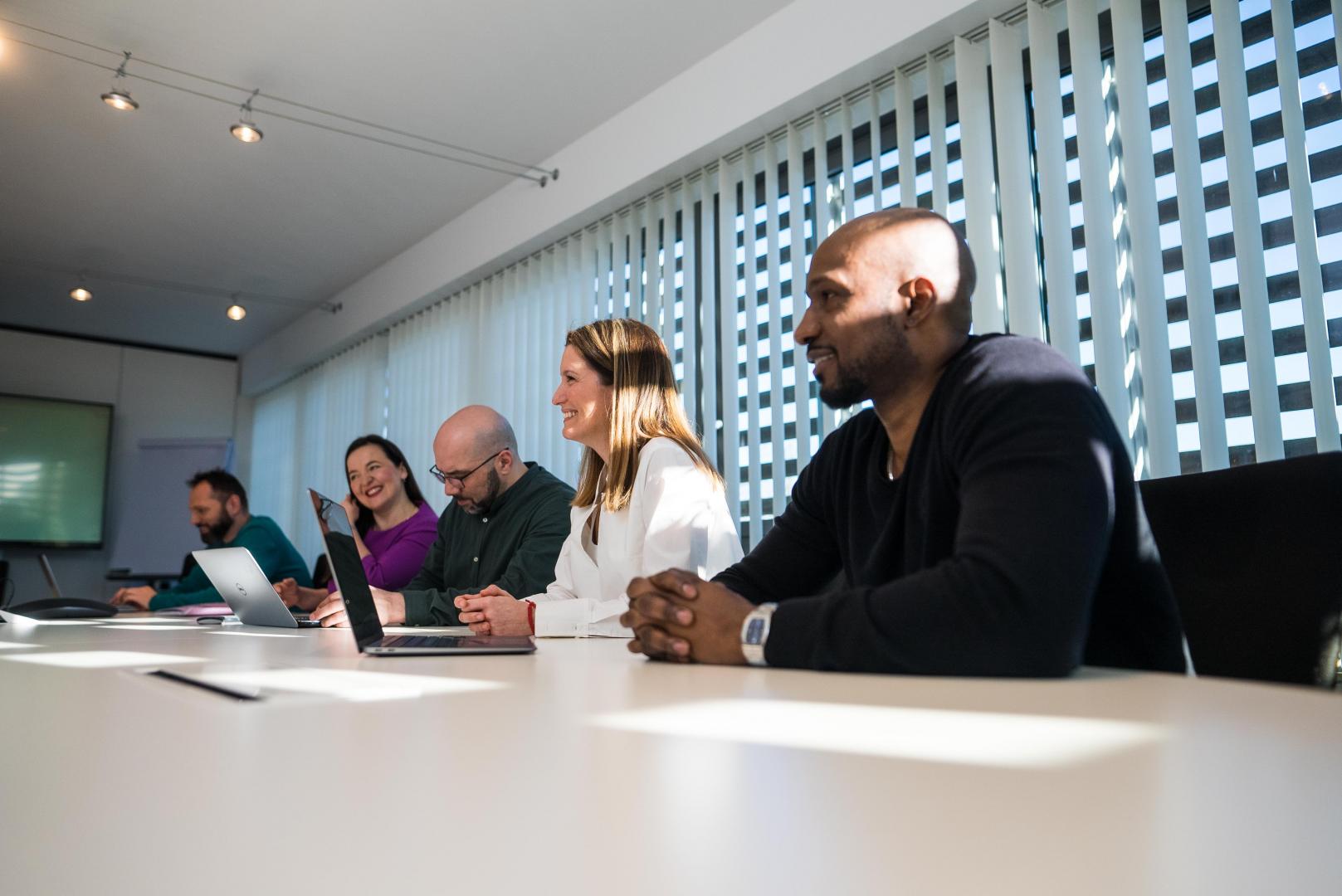 JAO is created by people.
We entrust and empower our team
to face all challenges ahead!
 
Go to career